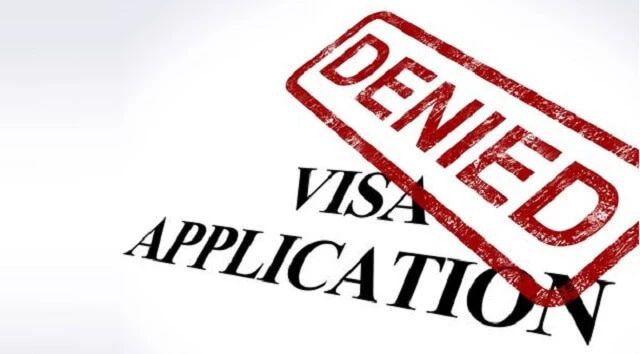 10 Reasons Why Your China Visa Was Not Approved
Some of you might feel that applying for a Chinese visa is far more difficult than that of other countries. As frustrating as it might be, some consular officers are not willing or helpful in explaining why your visa application was not approved. If you or your friends have ever experienced similar situations, you're in the right place. In this article, AnyVisa will discuss some of the most common reasons why your visa application was not successful.
1. Mistakes in the China visa application formThe application form is very important because it is what the consular officer who decides to grant you a visa or not will look at. Inaccurate information such as spelling errors, wrong passport numbers, or invalid addresses may lead to your visa being rejected.

Scan (long press) the QR code below to see the Visa Application Form of the People's Republic of China. (For mainland China only)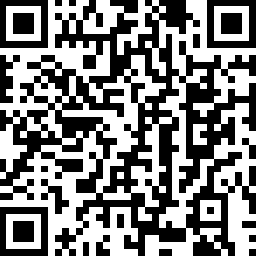 2. Applying the wrong visa category
Well, this is one of the most common errors that people make while filling up visa application forms. It is very important to choose the right visa category in the application form and submit appropriate documents. Requirements for different visa categories are different. Read and understand things clearly and only then fill up the visa category. Submit proper documents and papers as per the category.
3. The submitted photo does not meet the specificationsInappropriate sizes, background colors, the texture of the photographic paper, etc. all contribute to an unqualified photo.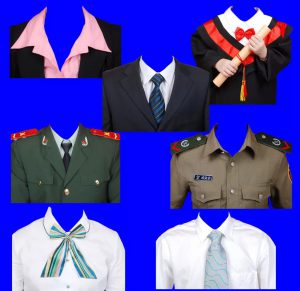 4. Missing documentsBefore submitting your application, check the latest application requirements for your visa type and collect all of the required documents. If any of them are missing, your application may get turned down.

If you are unclear about the requirements of these documents, you can contact AnyVisa, we have professional visa consultants to answer any questions about your visa.
5. Sensitive country nationalsThe applicant is from a country where war, terrorist attacks, or political unrest frequently happen, or whose nationals frequently overstay their visas, or a country with strained relations with China.
6. The applicant has a criminal record.It does not mean that the application will be automatically denied, but if the applicant has committed a serious crime then there is a good chance of visa refusal. Minor offences usually do not make a difference, especially when you are just applying for a tourist visa.
7. Previous visa recordsThe applicant overstayed their visa or was blacklisted in China or any other foreign country.
8. Applicant's health conditionsThe applicant has some kind of contagious disease. In most cases, it is not a big deal for short-term visa applications such as tourist visas and business visas. However, for a work visa or a student visa, it might be an issue, though not explicitly regulated by Chinese laws.
9. Sensitive professionsApplicants who work in religious or military industries may expect a higher visa refusal rate as these are considered sensitive professions by the Chinese government.
10. Insufficient Financial RequirementAnother reason for a getting a rejection is that the applicant did not meet the financial requirement, which states that you need to have sufficient funds genuinely available to you, to pay for your travel and living costs and accompanying family members while you are in China.
In addition to the above reasons, there are all sorts of reasons for unsuccessful visa applications. The most important thing is to prove that you will obey Chinese laws and are capable of bearing your expenses for the intended China trip. If you show this through the documents and information you provide, your visa is very likely to be approved.
What should you do if your visa got denied?
First, don't panic, try to ask the visa officer for an explanation on why your application was denied.Second, if there's any missing documents in the application, please submit them as soon as possible and try to apply again.

Third, if you still have no idea why your application wasn't approved and are thinking about re-applying, we recommend asking visa agencies for help as they have professionals and experienced consultants to answer any of your questions. AnyVisa is currently the most experienced visa agency on the market. We offer free consulting. If you encounter any visa issues, please feel free to contact AnyVisa.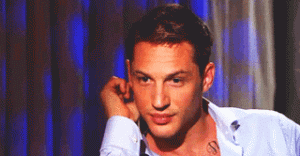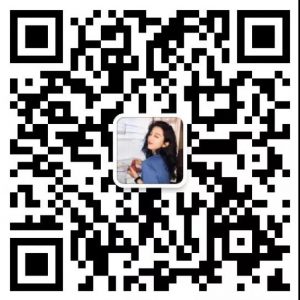 If you have any problems about visa services, please feel free to contact Lisa.