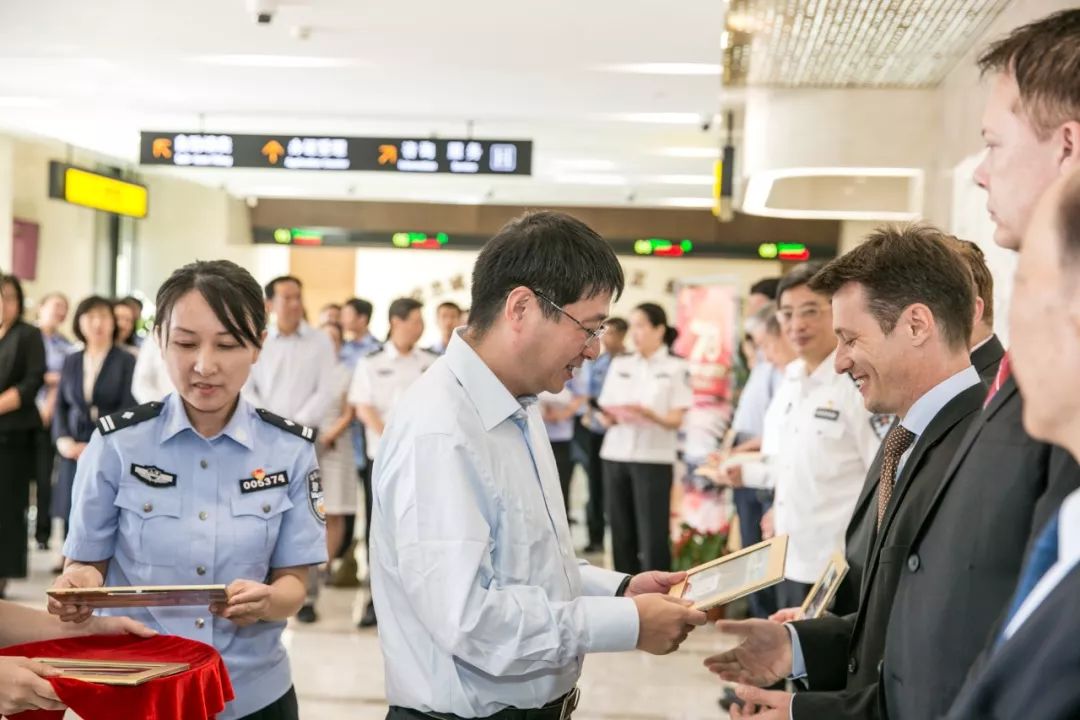 Apply for Permanent Residence after 6 Months of Working in China
Generally, taking policies in Shanghai as an example, applying for permanent residence as a foreigner requires 4 years of working experience in Shanghai, an annual salary of 600k RMB(before tax), and annual tax payment of 120k RMB.
We have received inquiries from some applicants who stated that they meet the income requirements, but the time they've been in China is relatively short (haven't reached 4 years).
For these applicants, if they hold an important position in a company in China and meet the following requirements, they can apply for permanent residence after only 6 months of working in China.
And they do not need to submit the non-criminal record and diploma certification!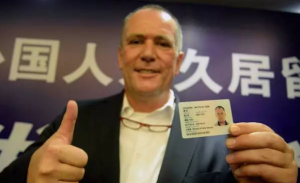 1. The position of the applicant needs to be deputy general manager or above, or academic leader, or C-level title. Equity is not required. (position needs to match the title information in the work permit).
2. The paid-in capital of the company needs to be at least US$ 1 million. The company needs to be registered for at least 2 years.
And it needs to be on the national enterprise credit publicity system (国家企业信用公示系统).
(Contact us to assist you to check in the system)
3. The registered address of the company must be within the eligible free trade zone.
(Contact us to check whether your company belongs to an eligible free trade zone)
4. Applicants should preferably have more than 6 months of work experience in China.
5. Applicants can provide regular tax records.
6. The applicant's background should be normal. (experience related to academic qualifications is preferred).
7. The applicant company should be able to provide normal annual report(年报), capital verification report(验资报告), and company management statement(公司经营表). (We can provide financial services).
(You can contact AnyVisa(now VisaOfChina) Team to assist you, we can provide accounting services, including annual final settlement of enterprise income tax. etc)
If you meet the above conditions and want to consult about applying for permanent residence in China, you can contact us.
Senior visa consultant Davy: 17501606595
We will connect you with experts with abundant experience who will try their best to help you.